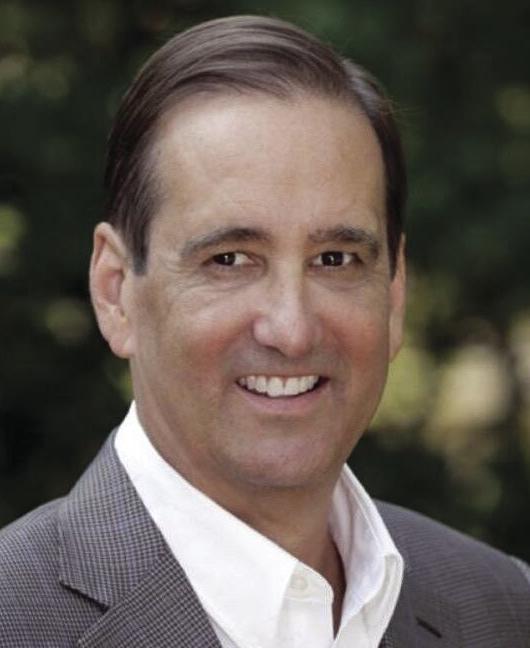 We are terribly saddened to announce the unexpected passing of William Lawrence Otto, also known as Billy, The Toe or The Man of Los Altos at the age of 59. Bill passed Sunday August 1st 2021 in a tragic accident in Palo Alto. The loss of his life has been a complete shock to his many friends and family.
Bill is predeceased by his parents, Vince and Casey Otto.  He is survived by his brothers Matt, Dave, Paul, and Cronan Otto, and their spouses.  
Bill attended Los Altos High School, where he made many lifelong friendships, and was a member of TG's Fraternity during his time at Chico State.
Bill went on to become a successful real estate agent with Compass Real Estate  in Los Altos. He was also an active member of what he called the "animal kingdom" including the Palo Alto Elks Lodge, the Mtn. View Moose and the Mtn. View Eagles. Billy will also always be remembered for his love of the San Francisco Giants and the San Francisco 49ers.
Anyone who knew Billy, knew that he was a true friend with a willingness to help all, and most importantly an unmatched zest for life. He had an immense passion for sports and time spent with loved ones and was always a source of positivity. Bill's family and friends will miss him more than words can express.
In lieu of flowers, contributions in memory of Bill Otto Memorial Youth Sports Fund: www.paloaltoelks.org/donate/