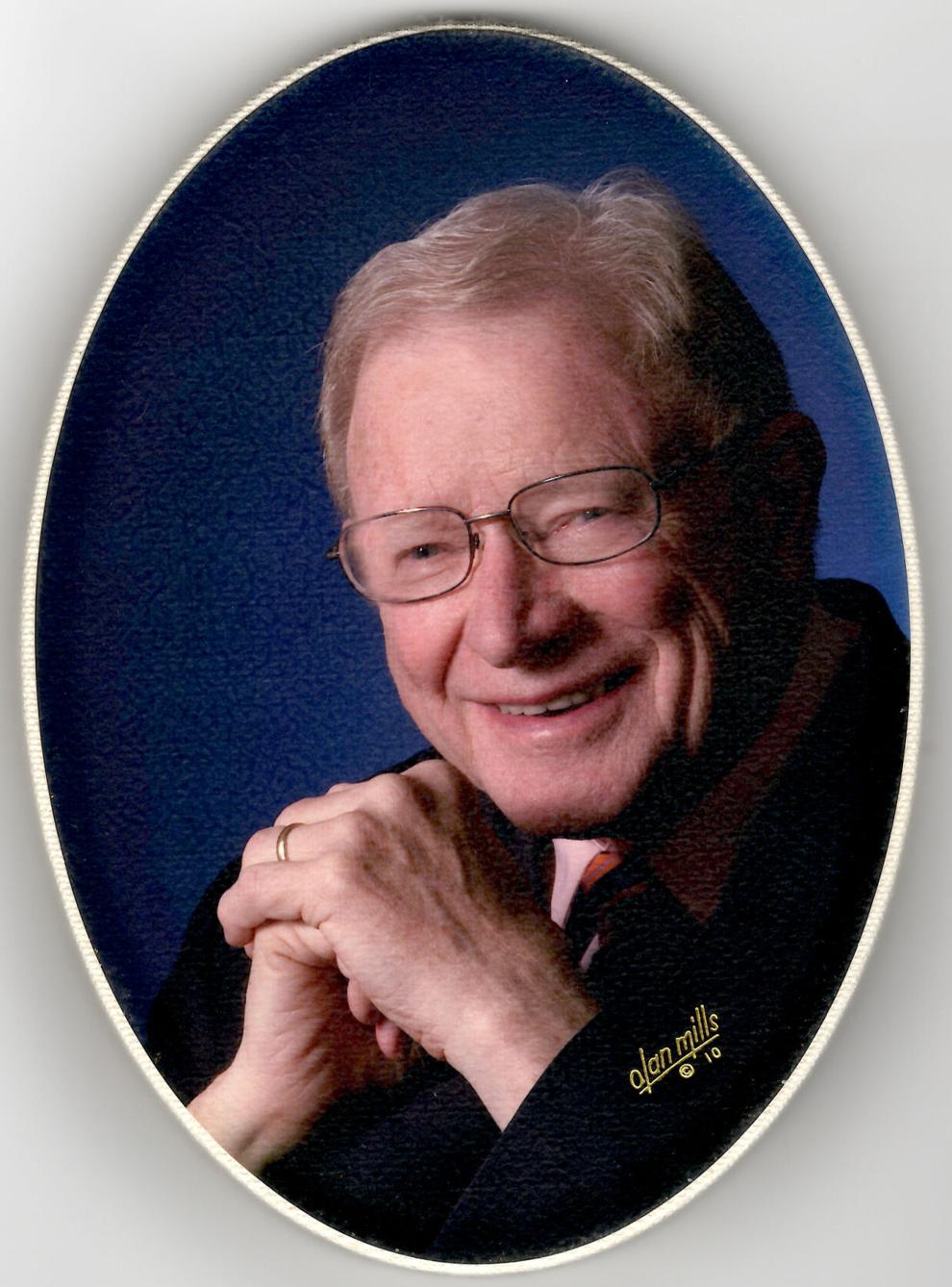 January 1, 1933 – November 14, 2021
Thomas Stonestreet (Stoney) Edwards passed away on Nov. 14, 2021, at Vanessa Home Care II in San Mateo, California of natural causes.
Born Jan. 1, 1933, in Fort Worth, Texas, he was the son of Thomas Gladden and Maude Sinclair Edwards. His interests early in life included tap dancing, classical and opera music, and a lifelong love for photography.
Stoney earned a degree in Elec-trical Engineering from Southern Methodist University. He initially worked at Texas Instruments in Dallas. On June 30, 1956, Jan Otey became his bride for life. She, along with children Thomas Stonestreet Edwards II and Jan Ellen (Edwards) Cooke, survive Stoney. His grandchildren are Elyssa (Edwards) Fuchikami, Madeline Cooke, Jeremiah Edwards and Arianna (Edwards) Jackson. He leaves behind Serenity Jackson and Timothy Fuchikami as great grandchildren.
The Edwards family moved to California in 1962, in order for Stoney to help found Siliconix, Inc.  Shortly thereafter, they settled in Los Altos, which became their permanent home.
First Baptist Church (now Bridges Community Church) became their permanent church home. The main family activity was snow skiing. Stoney skied over 1,000,000 vertical feet at Jackson Hole, Wyoming. He skied many major resorts at Lake Tahoe and the western United States. He and Jan also skied at several European resorts.
Stoney started his own com-pany, International Production Technologies, in the early 1970s. The latter years of his career were spent at National Semiconductor. Stoney managed the military-aerospace division, which was the most successful of 10 divisions of the company.
In their later years, Stoney and Jan devoted much time and effort to photography and international travel. Stoney has traveled to all seven of the world's continents and dozens of nations.
Our husband, father, and grandfather was an honest, faithful, hard-working provider. He is and will be greatly missed.
A memorial service will be held at 10:00 am. Saturday December 11, 2021 at Bridges Community Church, 625 Magdalena Avenue, in Los Altos.