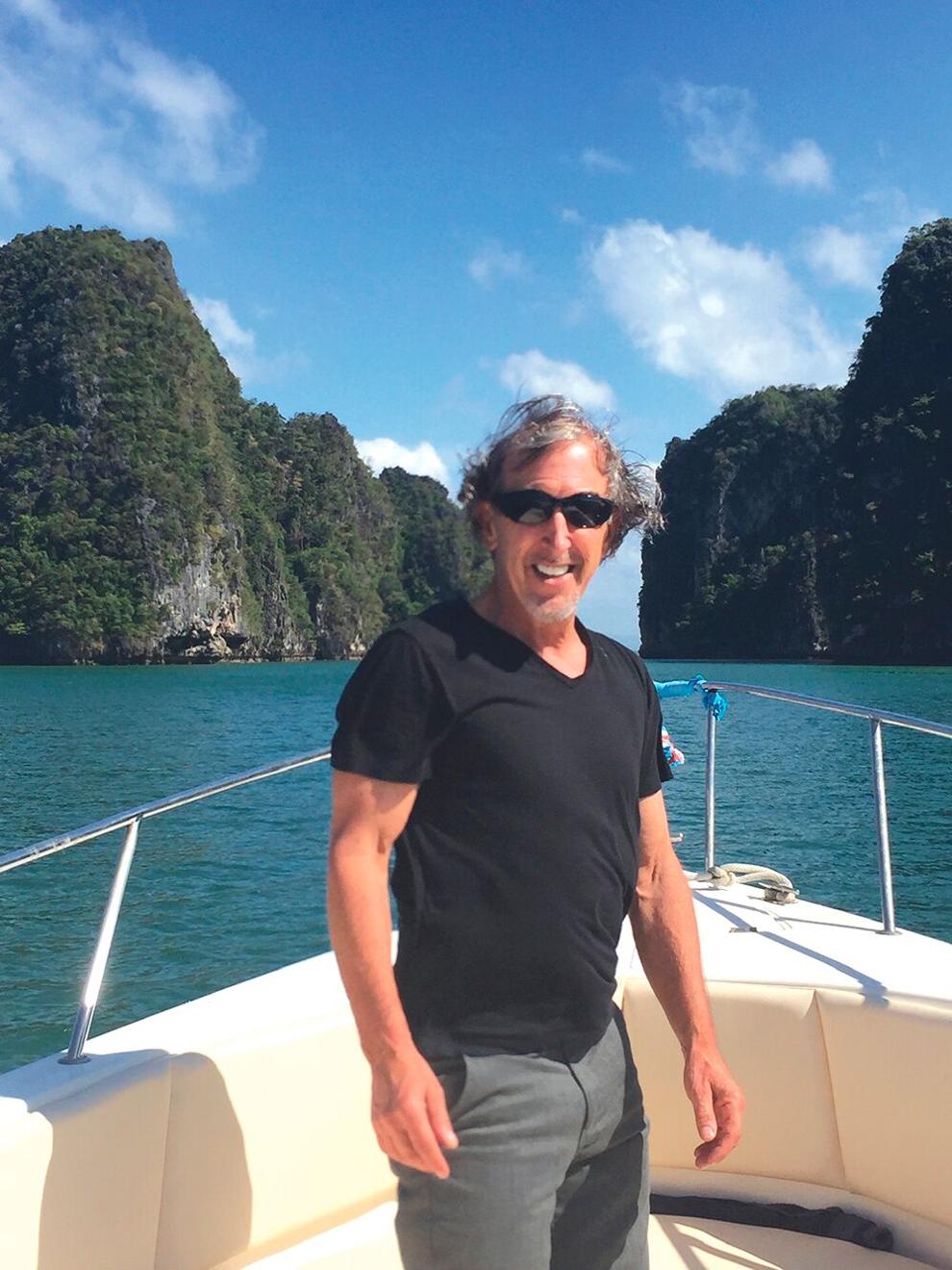 November 1, 1952 – April 9, 2023
Ron Chauvel of Los Altos, CA, passed away on April 9, 2023, at the age of 70, surrounded by his loving family. He was born and raised in Palo Alto, CA, where he attended Palo Alto High School before pursuing higher education. Ron earned a degree in economics from UC Berkeley and later received his JD from UC College of the Law San Francisco (formerly UC Hastings).
Ron Chauvel dedicated 45 years of his life to practicing law and loved going into the office every day. As a respected partner at Chauvel & Glatt, LLP, he cherished his relationships with colleagues and clients, and his presence will be greatly missed. He was known for his kind and compassionate nature, and his legacy will continue to be an inspiration.
Ron was a world traveler and cherished his adventures with his wife Debra. He enjoyed golfing, fishing, and attending sporting events with his family and friends. He was an active member of Palo Alto Hills G&CC and was an avid runner who participated in numerous marathons throughout his life, including the Boston Marathon. He lived life to its fullest, and his spirit and vitality will live on through all who loved him.
Ron is survived by his beloved wife Debra, his children Bryan, Michael, and Emma (Matt), his two grandchildren Tommy and Layla, his dear sister Nan Chauvel, and niece Melissa Bajka. He was the son of Art and Marg Chauvel and son-in-law of Anson and Georgia DeRego. His sudden passing is deeply mourned by his family, friends, colleagues, and all who knew him. Ron's memory will live on forever in our hearts.
As an expression of sympathy, the family welcomes donations in Ron's honor to St. Anthony Foundation (www.stanthonysf.org) in San Francisco where he found fulfillment volunteering his time in service to the community.
The family will be hosting a Celebration of Life at a later date.