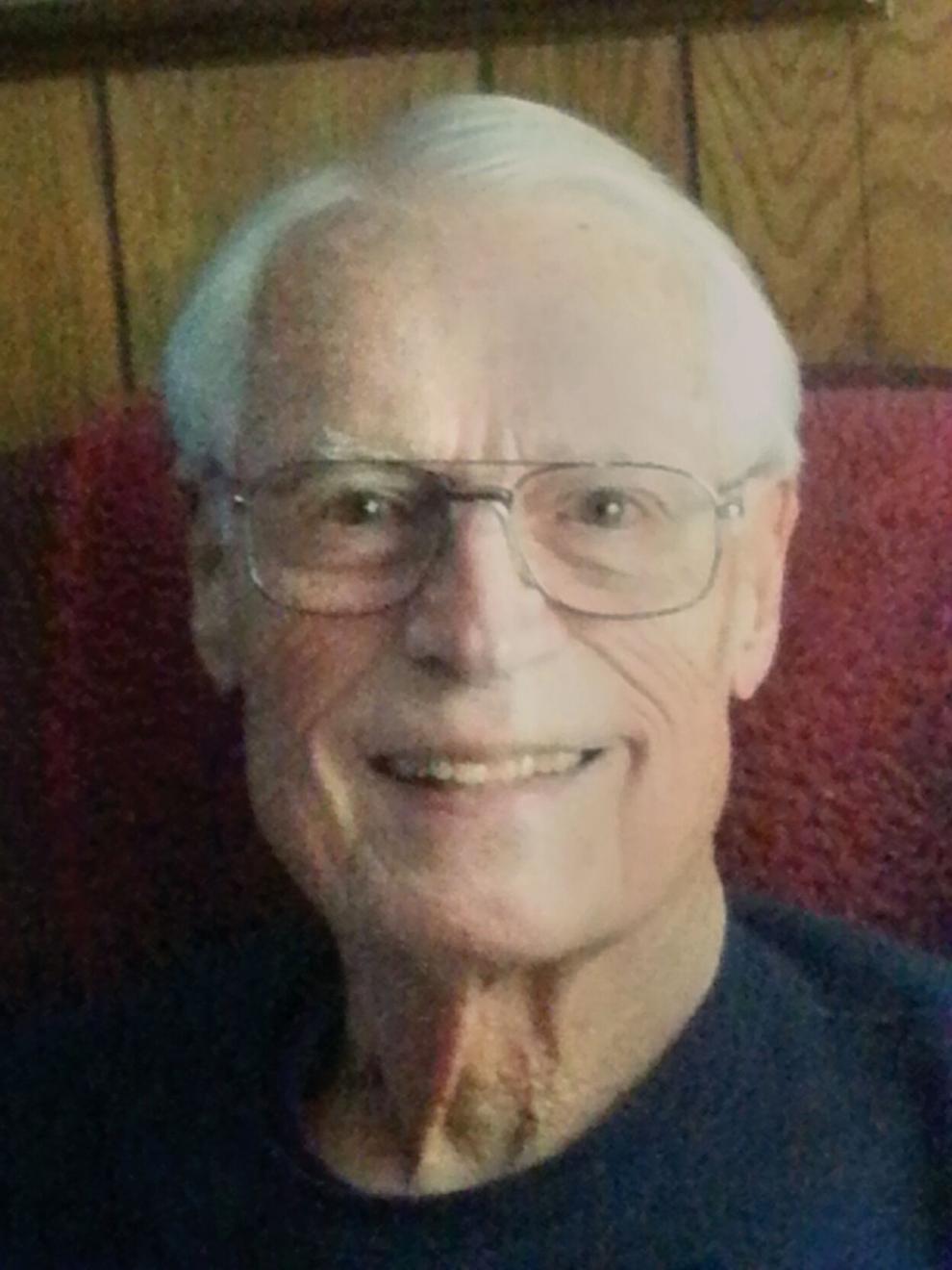 June 19, 1935 – December 9, 2021
Born in Kingston, NY the youngest of 6 children of Charles Bond Pearson and Mary Elizabeth (Forde) Pearson, Bob was a warm, loving man with a gregarious personality, quick wit and an infectious sense of humor and laugh.
Bob was very accomplished personally, academically and professionally. After completing High School he served in the Navy during the Korean War based in Pearl Harbor, Hawaii. It was there that he married his High School Sweetheart Marilyn Jean Winnie. He then attended Rensselaer Polytechnic Institute in Troy, NY on the GI Bill and studied Mechanical Engineering graduating at the top of his class. He spent his career in Sales/Sales Management for GE, IBM, Memorex and lastly his own business that he started - East West Computers. In 1970, during his time at Memorex, he accepted a position as Western Regional Sales Manager and moved the family from New York to California and lived in Los Altos, CA for 51 years.
Bob valued and enjoyed time with his family and friends, he held them close and was always there for them – communication was what he did better than anyone, it was truly who he was.
Bob was the consummate adventurer enjoying time on his and Marilyn's boats over the years, their Motorhome that they traveled all over North America in, skiing, fishing and time at their second home in Incline Village, NV/Lake Tahoe. He also enjoyed daily walks and was an avid reader.
Bob is survived by Marilyn Pearson his wife of 65 wonderful years, their three children and their spouses – Kimberly Lynette MacBeth (Edward), Tamara Gaye Pearson, Robert Sheperd Pearson Jr (Kimberly) and their two grandchildren Andrew Gordon MacBeth and Lauren Alicia MacBeth.
The Immediate Family will be having a Celebration of Life on December 23rd at their home in Los Altos.