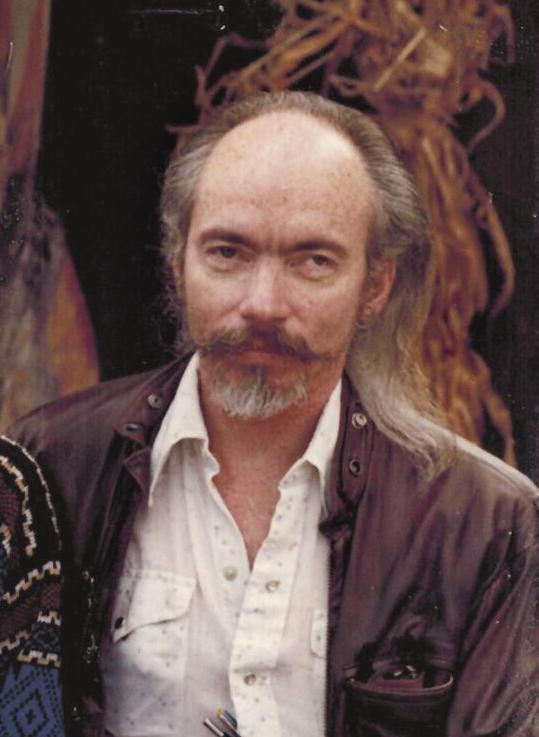 Oct. 7, 1937 – Sept. 11, 2021
Rich died at his Los Altos home after a long slide into dementia. Born in New York and raised in southern California, Rich left high school at 17 to join the Navy, where he learned electronics and realized there was a future in computers. He also traded his name, Robert, for the nickname "Rich," which he used for the rest of his life. After the Navy, he got into Cal Poly San Luis Obispo on his (very high) GED score, something he was proud of. He didn't like to do things the conventional way. He earned a computer science degree and launched his programming career working for the Navy's Ocean and Atmospheric Technology lab in Monterey and then for Silicon Valley companies, including Xerox, Sun, Rolm, Sega and others. He joined a wine-tasting group that met every week. He bought an old Jaguar, that he never quite got around to fixing, motorcycles, guitars and many, many books and magazines. He is survived by his wife, Peggy Jacobs, his sons, John and Alan, and his daughter Lee (Eddie).
A memorial service will be held Oct. 31 at 2 at his home. Contact peggyejacobs@gmail.com for details.