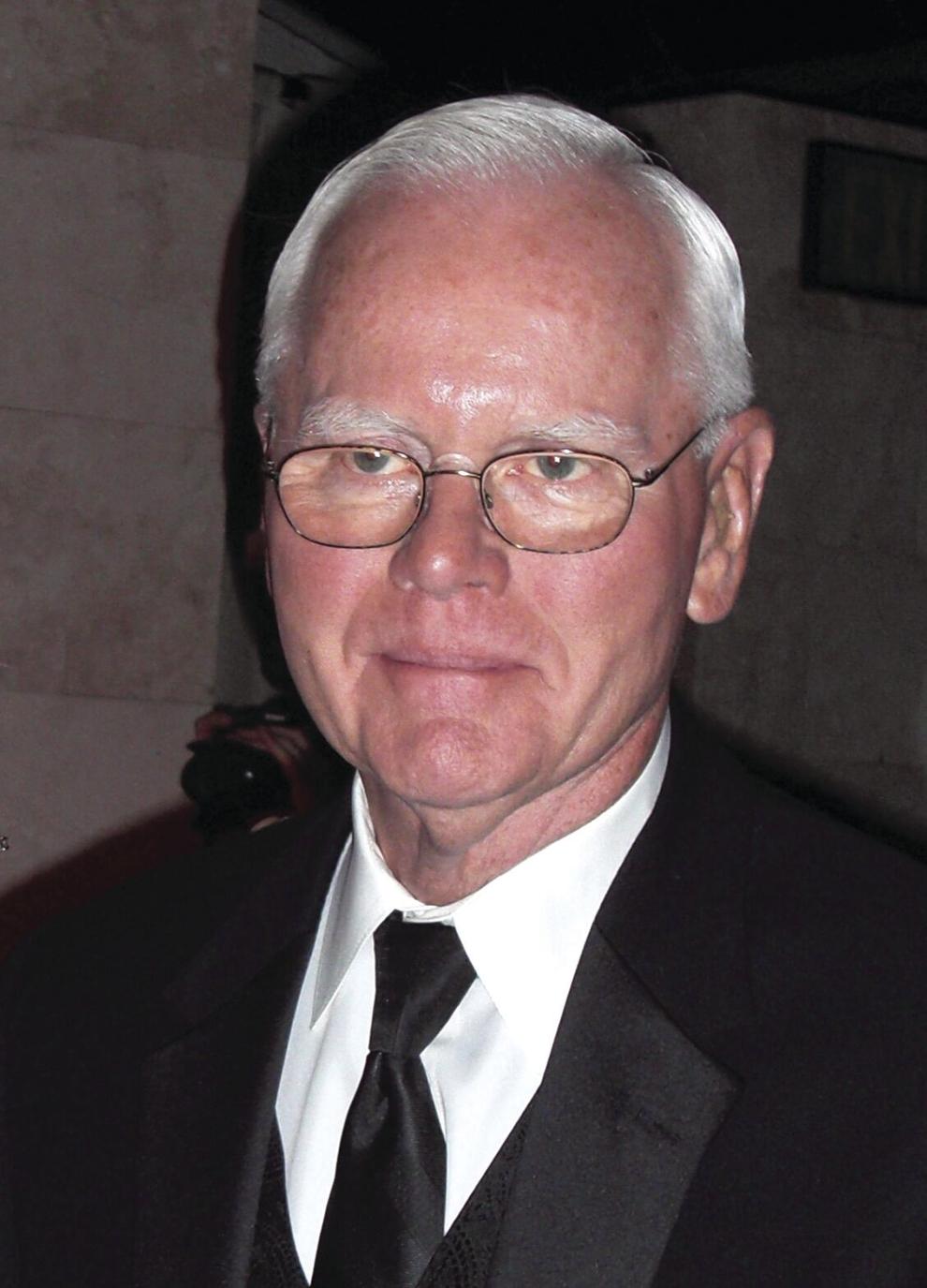 February 11, 1934 –December 16, 2022
Peter F. Zales of Los Altos CA passed away peacefully at Stanford Hospital, with loving family at his side, on December 16, 2022 at the age of 88.
Peter was born on February 11, 1934 in Newark NJ, and grew up in Glen Ridge NJ. After graduating from Glen Ridge High School, he enlisted in the US Marine Corps and subsequently attended Seton Hall University. He began his career in telecommunications with New Jersey Bell, where he met Patricia Ann Coolick. They married in 1958 and celebrated their 64th anniversary in October 2022.
He is survived by his wife "Patti," his son Stephen in Menlo Park CA (Grace), daughters Lorraine in Hackettstown NJ and Karen Brumfiel in Escondido CA (Bob), plus four grandchildren (Nichole, Michael, Ellie and Melissa) and four great-grandchildren who all lovingly called him "Papa Pete," and many extended family members and friends. Peter was predeceased by his parents, Joseph and Edith Zales, and his sister Joanne Erb.
Peter's focus, having welcomed three children before his third wedding anniversary, was spending time with his family and working to provide for their well-being. He encouraged and modeled for them his values of being responsible, reliable and diligent, while consistently interspersing humor whenever he could. 
Peter pursued a long and successful career in sales and marketing management in the telecommunications industry at New Jersey Bell, Motorola and NY Cellular. He led the sales and marketing team at NY Cellular, which in the early 1980's was the first designated agent in the NY Metro area to sell and market "car phones" (the precursor to cell phones).
In 2003, Peter and Patti made the bold move from Verona NJ, their hometown of 39 years, to Los Altos CA, where they lived happily in the Parc Regent community for the past 19 years. Peter was well-known for helping his neighbors with their safety and health.
Peter's hobbies included pistol target shooting in his earlier years, having a good laugh, and writing heartfelt poems for family and friends that emphasized morals and good values. He was a proud and patriotic Marine Corps veteran, and enjoyed talking to and visiting with other veterans at the Palo Alto VA whenever their paths crossed.
A celebration of life event will be held in early 2023. If you would like to make a charitable donation in Peter's memory, one of his favorite causes was the Salvation Army.