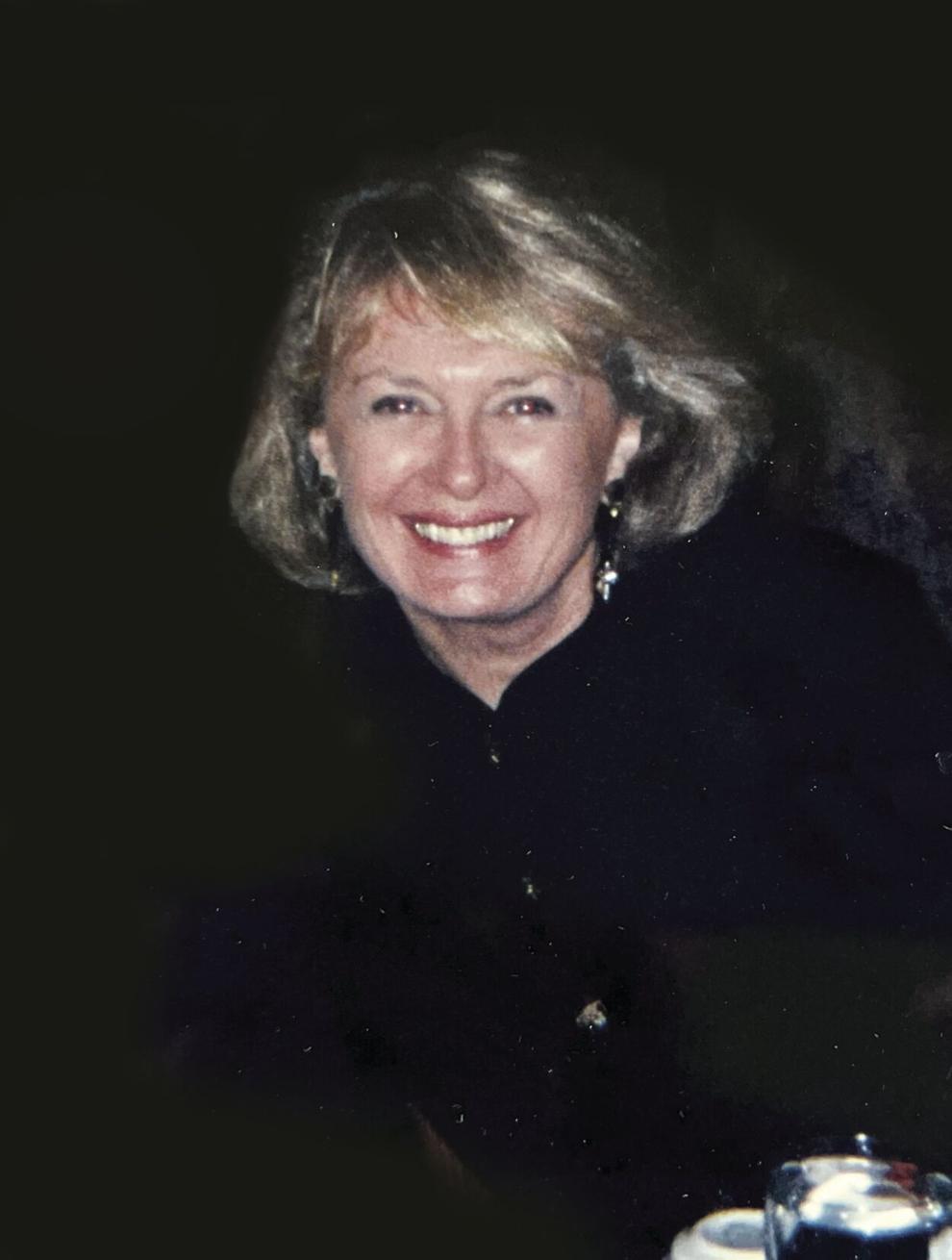 May 3, 1933 – May 18, 2022
Mary MacRitchie Conner, wife, mother, grandmother and dear friend to so many, died peacefully on May 18 2022 at the age of 89. Born in Vancouver Canada to Scottish immigrants, Angus and Mary MacRitchie, they later moved to San Francisco in 1947 where she attended Washington High School. After graduating high school, Mary attended the University of Pacific, where she met and eventually married Clyde Conner in 1957. After Clyde retired from playing with the 49ers, they moved to Reno Nevada then eventually to Los Altos in 1967 where they settled for the next 47 years.
Mary worked for an optometrist in Los Altos for over 15 years. Also dedicating her time to raising her two children, Kathy and John, along with enjoying life with so many close friends. Mary dearly loved spending time with her three grandchildren, Joseph, MacLean and Daryl, along with visiting her large family in Vancouver and Scotland. Mary also enjoyed gardening, going for walks with neighbors, her Aerobics Class, playing golf and celebrating with the "Birthday Group" for at least 40 years. Mary always had a smile on her face and a positive, sunny disposition. Mary will be dearly missed.
A private celebration with family will be held for Mary at a later date.