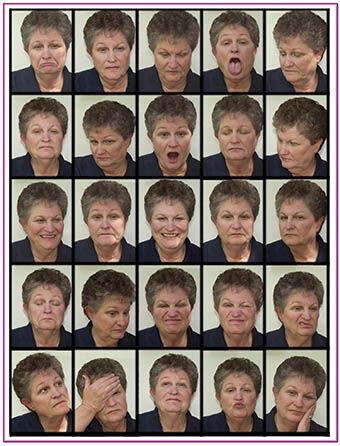 Marjorie Ayers Smith (Marge), 83, died at El Camino Hospital in Los Gatos, CA on March 31, 2021, surrounded by her three children. Born in Tampa, FL on June 27, 1937, Marge was the youngest of three children born to Harry Porter Ayers and Grace Lucille Howard.
Marge attended Tampa Business College for a two year degree to become a secretary. But she longed to expand her horizons and seek adventure. At age 21, she signed on as an overseas secretary for the American Red Cross (ARC)—2 years in Japan and 3 years in Stuttgart, Germany. Her excellent reputation as a secretary meant she was assigned to ARC HQ where she supported her future father-in-law, Thomas B Smith, in charge of disaster recovery in the "European Theater." After being courted by Mr. Smith's son, she and Tom eventually wed on November 6, 1965 in Burlingame, CA. They settled in Los Altos, CA in 1968 where they lived until they both passed, just four months apart.
Marge's life was a constant whirlwind of learning and creativity. She attended De Anza college to earn an AA degree in photography, and ultimately earned her BA from the University of San Francisco at age 50. Her interest in technology was lifelong, but her longest career was at St. Francis High School in Mountain View, CA, as a Jane of All Technological Trades—from modernizing the computer installations to administering databases.
An artist like her big sister, she explored many different art forms, from silk screening, making fantastic Halloween costumes for her and Tom, B&W photography (with her own darkroom for developing film), decorating gourds, homemade children's books for her kids, directing and producing an 8 mm silent film of The 3 Little Pigs with the neighborhood kids, or using Photoshop to create beautiful interpretations of nature. As late as the last week of her life, she was filming documentary clips of Lucy the Maltipoo in her valiant fight against the backyard squirrels.
Marge was always willing to serve. Many friends and friends-to-be passed through the front room of the Smith house, and her regular meetings supporting friends in need carried on right up to the last weekend of her life. We will miss her stoic strength in the face of adversity, creativity, unprejudiced acceptance, stubborn independence, determination to do the right thing, and her enthusiasm for opera, strong movie heroines, and the latest Apple gadgets.
Marge was preceded in death by her loving husband Thomas Woodward Smith and her siblings, Hap Ayers and Jennie Dee. She is survived by her daughters Kathy Heilmann and Jennie Morton, her son Mark Smith, and by the fond memories of countless friends and loved ones. The Smith kids will be hosting a joint celebration of life for both Marge and Tom this summer. In lieu of flowers, you can donate to Tom & Marge's favorite charity, Truck of Love, run by their dear friends from Los Altos at http://www.truckoflove.org.