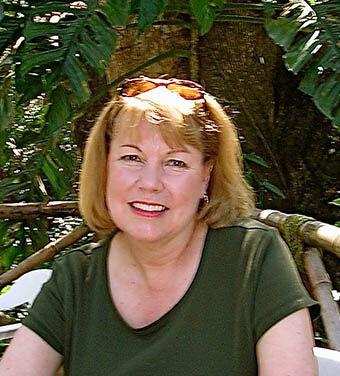 Marilyn Tindall Peck, age 72 of Los Altos, passed away April 22, 2021 with family by her side.  Born in St. Louis, Missouri on November 26, 1948, Marilyn moved with her family in 1954 to the Bay Area. A graduate from Menlo Atherton High and Fresno State, Marilyn earned her BA in History and her teaching credential, commencing a 35-year career in the classroom.  Teaching in private and public schools was Marilyn's passion, and she established exceptionally strong connections with children, parents and other educators which would last throughout her life.  
Marilyn will be remembered for her generosity and caring nature towards others.  She adored her home, keeping it meticulous, including her beautiful garden. She enjoyed the San Francisco Symphony, traveling, and visiting with friends and family.
She is survived by her husband Steve, daughter Laura Whitmore (James), grandson Caleb Whitmore, and sister Shirley Volkmar (Steve).  Marilyn will be laid to rest during a private family gathering to join her mother and father in the Wellsville Cemetery, Missouri.  In lieu of flowers, please consider a donation to the Palo Alto Partners in Education, PO Box 1557, Palo Alto, CA 94302.