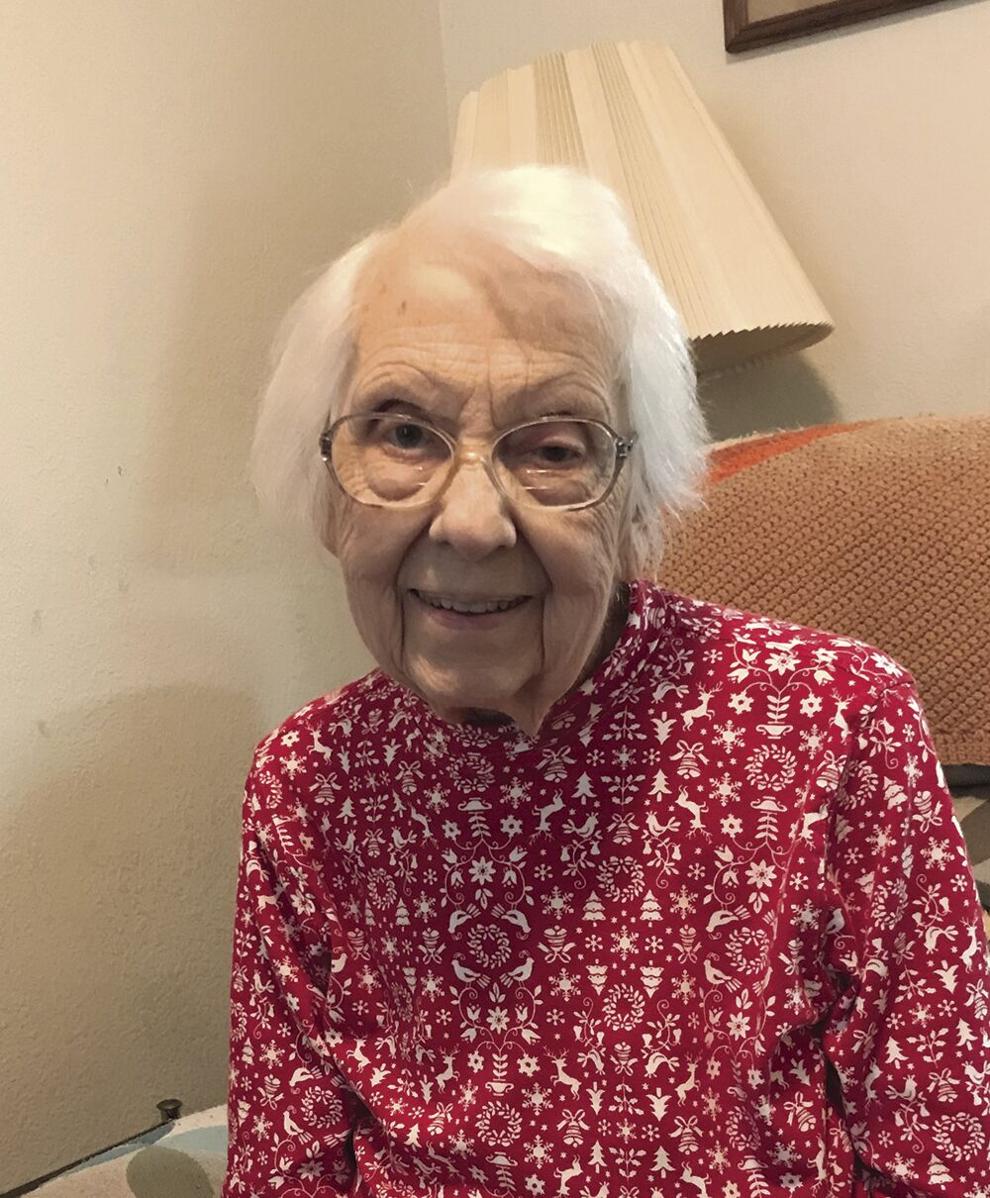 October 1, 1926 - October 30, 2021
Resident of Los Altos
Marian Starkey was born on October 1, 1926 to Bly and Martha Myers in Ohio. In 1947, Marian married her high school sweetheart, Gerald Starkey, who became an aeronautical engineer in the Air Force. Marian graduated with a bachelor's degree in medical technology from Ohio State University and worked as the manager of the special hematology laboratory at Stanford Medical Center. After retiring from Stanford, Marian worked at H & R Block as a tax preparer.
Marian is survived by her bro-ther, Allen Myers and his wife Chris Dusek and their son, Alfredo Myers. Marian is survived by her son, Fred Starkey and his wife, Andrea Starkey, and their three children, Joel Starkey, Alicia Brewer, and Marcella Shook. Marian is survived by her great-grandchildren, Paige Starkey and Seth Starkey. Marian is survived by her daughter, Cynthia Starkey, and her husband, Scott Stapleton.
Marian loved giving service to others in her church community, her neighborhood and in other organizations. She loved her family and gave unconditionally her talents and treasures to her children, grandchildren and great-grandchildren. Marian was known for being a good listener, for being positive in every situation, and for always lending a helping hand to anyone in need.
A memorial service will be held on Saturday, June 25, 2022 at 11 am at Bridges Community Church at 625 Magdalena Avenue in Los Altos with a luncheon to follow. For further information, contact Cynthia Starkey at starkeysunshine@gmail.com