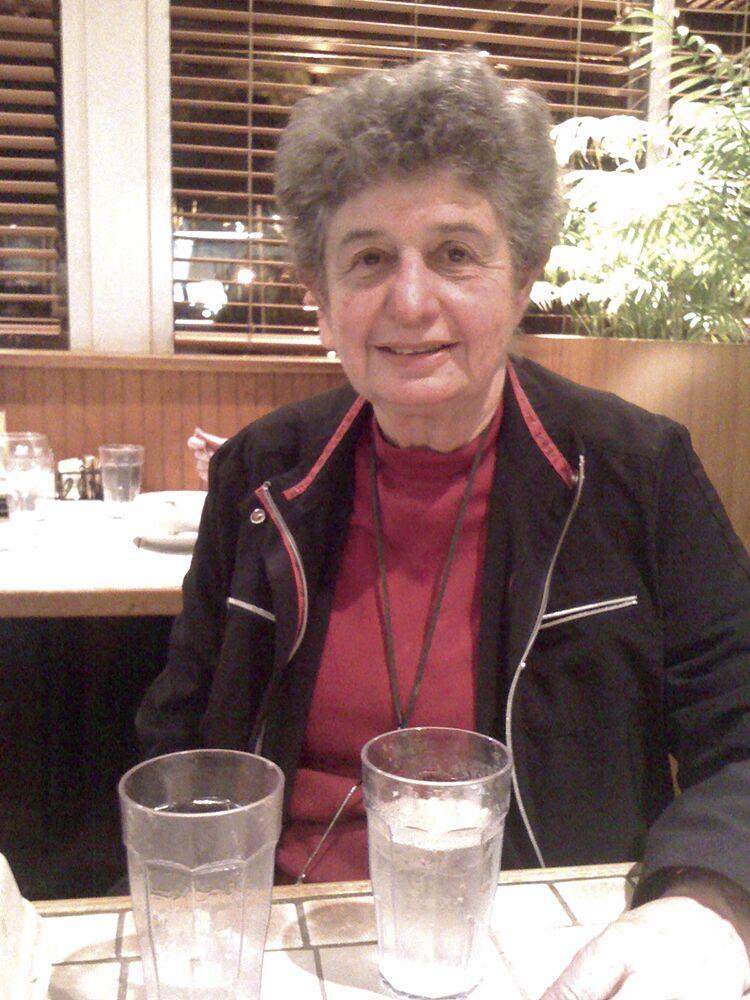 Linda Rapaport, a longtime resident of Los Altos, passed away peacefully on May 5, 2021, at age 82. She was born in New York City on May 7, 1938, to Louis and Helen Booth – a therapist and a social worker, respectively.
At the age of three months, Linda moved with her parents to Los Angeles. During her childhood, she studied classical piano, though she preferred playing more popular, contemporary arrangements for fun. Linda also had a passion for science and the outdoors, often consulting her neighbor - the curator of the Natural History Museum of L.A. County – to help identify the various rocks, fossils, and shells in her collection. She enjoyed writing and was the editor of both her junior high and high school newspapers. 
She spent her summers as a camp counselor, where she developed an interest in helping troubled children. She further pursued this interest at UCLA and then Claremont Graduate School, where she earned both bachelor's and master's degrees in psychology. After completing those programs, she researched child psychology at the National Institute of Health in Washington, D.C., where she met and married her husband Seymour, a researcher at Johns Hopkins Medical School. After getting married, she became a school psychologist for the Maryland Public School system. She then moved back to California with her husband, where she researched premature infants at the Stanford Medical School while her husband did his pediatrics residency there.
They subsequently moved to Mountain View and then Los Altos, where they raised their children. In her spare time, she often volunteered at the Montecito Preschool in Los Altos and collected antiques. She was fond of the ocean, often traveling to Santa Cruz and Half Moon Bay with her husband to watch birds and other wildlife. She had an adventurous palate, enjoying sampling new foods of various cultures around the world. She loved cats and thought they were the best companions and pets.
Her family, friends, and the community knew Linda for her warm, generous spirit.  She always went out of her way to help others, tendering each with the same care and support regardless of their walk of life. She is survived by her husband Seymour and three children – Jeff, Ngon, and Dan.