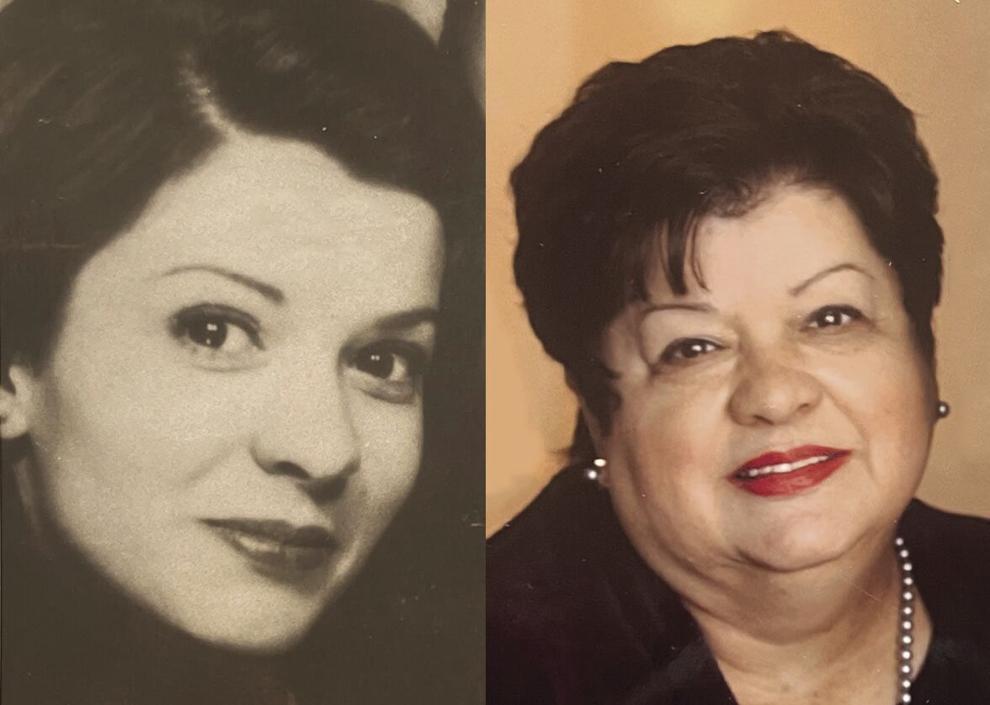 June 19, 1943 - May 4, 2020
Kathleen Ann Spohr, beloved wife, mother, and grandmother, died on May 4, 2022 at her home in Los Altos Hills.
Born in Rhode Island in 1943 to Portuguese immigrants Catherine and Louis Gonsalves (a professional trumpeter who played with The Paul Whiteman Band), Kathy was the youngest of seven children. At the age of nine Kathy moved with her family to San Diego where kids initially made fun of her Rhode Island accent (calling her "Rhode Island Red"), but she quickly fell in love with her new home.
In high school Kathy was crowned Miss National City, and earned a reputation as a gifted pianist with the rare ability to "play by ear" (which greatly pleased her professional musician father). A standout performer at local recitals and concerts, she later attended the University of San Diego where she studied music and performed in musical theater.
Fate intervened one night during her senior year when a friend dragged her to a housewarming party thrown by a group of naval officers, including Tony Spohr, with whom she quickly hit it off. After a whirlwind six months together, Kathy and Tony got engaged.
The newlyweds set off on an exciting life together, living in New York City for six years where Kathy modeled and worked at the Carnegie Foundation in Midtown Manhattan. They also spent three months in South America for business during this time, the first of many international trips during their life together. Kathy traveled throughout Europe (including to her parents' native Portugal), Asia, and even lived in Australia for two years.
In 1973 Tony's career as a certified public accountant brought them to the San Francisco Bay Area, where Kathy lived 47 years including her last 37 in Los Altos Hills. In the Bay Area Kathy became a devoted and loving mother to her children Monica and Mike, and would truly do anything for them. She DIY'd standout Halloween costumes before the days of Pinterest, somehow chased down Cabbage Patch Kids and Transformers toys when they were nowhere to be found, and was always there with a hug when times were hard. This profound love for her children later extended to her beloved grandchildren as well.
Another love of Kathy's was interior design and real estate, and she studied both. Her talent and keen eye for interior design was obvious to anyone who visited her impressively decorated home.
Kathy was predeceased by her parents Louis and Catherine Gonsalves, siblings Celia, Louis, Walter, Herbert, and Legia, and her granddaughter Madeline Alice Spohr.She is survived by her sister Ruth Da Fonseca, her husband of 56 years Tony Spohr, her daughter Monica Rawlins (and her husband Sheridan), and her son Mike Spohr (and his wife Heather). She is also survived by five grandchildren who brought her so much joy later in life: Spencer, Daniel, Michaela, Annabel, and James.