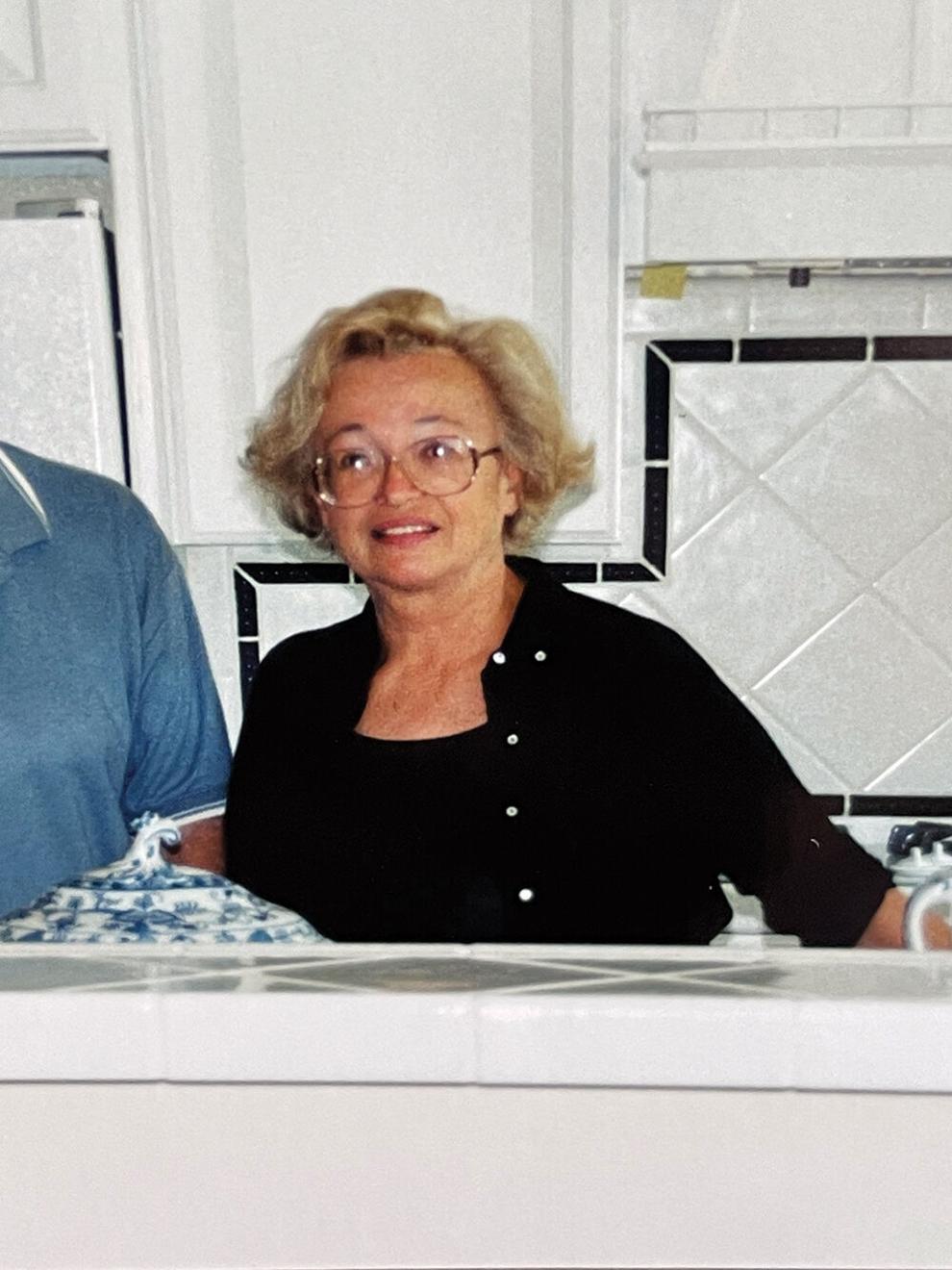 November 4, 1940 – February 3, 2023
Julie Ann Kolterer, age 82, our beloved mother, passed away peacefully in her sleep on February 3rd, 2023. Julie was born in Croatia on November 4, 1940 to Anna and Franz Muller, the 3rd of 4 children.
During WWII, the Muller Family were forced to flee from their farm in Croatia and escaped into Austria where they lived in a refugee camp for 7 years. Being devout Catholics, they were sponsored by the Church and given the opportunity to come to America. They settled and flourished for over 40 years in Cupertino, CA.
Julie graduated from Fremont High School in 1959 and in 1963 she married Franz Kolterer, a handsome and brilliant young man from Slovenia. Julie and Franz had 5 children; Peter, Johnny, Francek, Ricky and Tatyana. Julie was a dedicated wife, a loving mother and a wonderful friend to many. 
Suffering from a fall in 2010 and developing a series of medical complications, Julie went to Texas to live with her daughter Tatyana and young family in 2012. She lived the remaining years of her life, surrounded with abundant love, joy, and care from Tatyana and her husband David, and granddaughter's Mila and Gigi. Julie was passionate about traditional European cooking, reading, history, her Catholic Faith, and traveling back to Europe to visit Austria and relatives. 
We will miss her terribly however her spirit and memory will forever be imprinted on us all. She was a truly very special, one-of-a-kind, exceptional soul.
Julie was predeceased by her husband Franz, her Beloved Mother Anna, and her Father Franz. Julie is survived by her three siblings Rezi, Emmerick and Viktor; her five children, Peter, Johnny, Francek, Ricky, Tatyana; and her five grandchildren, Jesse, Codi, Ariana, Mila and Gianna (Gigi).
There will be a funeral service/celebration of life on Friday, February 17th at Spangler Mortuary (399 S San Antonio Rd, Los Altos, CA 94022).
Reception to follow.