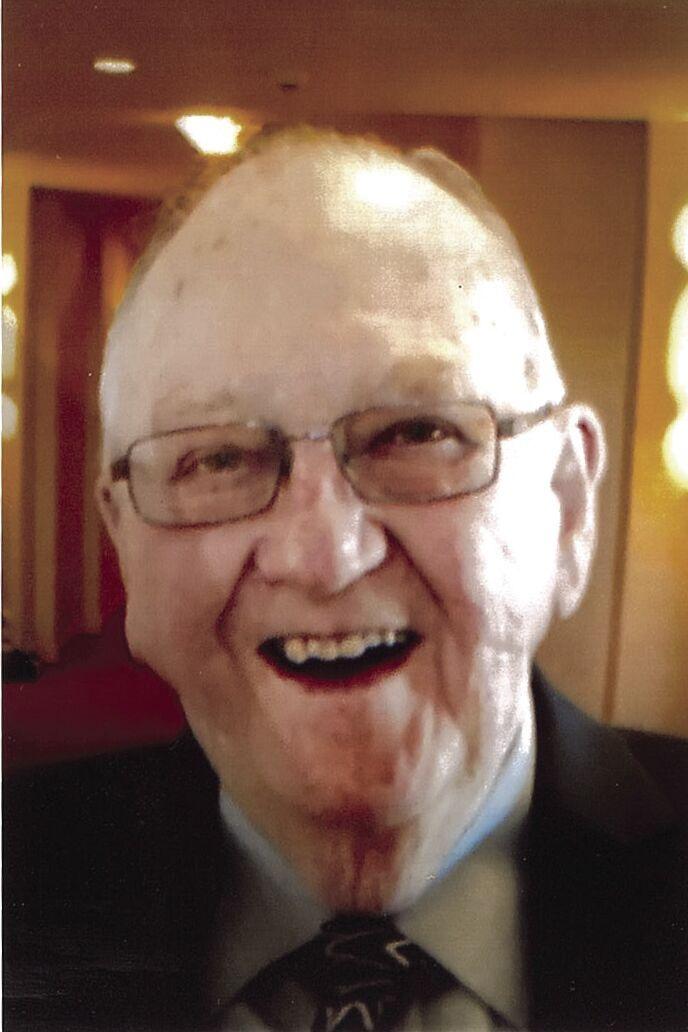 John passed away on September 10, 2021, at the age of 94. He grew up in Redwood City, California, and resided in Los Altos until he moved to Scottsdale, Arizona for the last eight and a half years. 
He was a graduate with a Master's at Stanford University. 
He was a member of the Lamda Chi Alpha fraternity. After that, he joined the Navy and was stationed at Treasure Island. 
He worked at Ampex in Redwood City; then at Boise Cascade in Palo Alto. He was active in the Redwood City High School Alumni Association and nominated to the Hall of Fame. 
He enjoyed going to Maui every year with his wife Ardelle Doolittle and best friends Pat and Bill Osborne of Los Altos. He also went fishing in Alaska on a regular basis catching king salmon and halibut. 
A lover of cats and dogs he supported and donated to the Humane Society. He is survived by his daughter Stacey Doolittle Norcutt and son-in-law Dean D Norcutt. 
At his request, no services will be held but donations can be made to the Humane Society or Wounded Warriors.