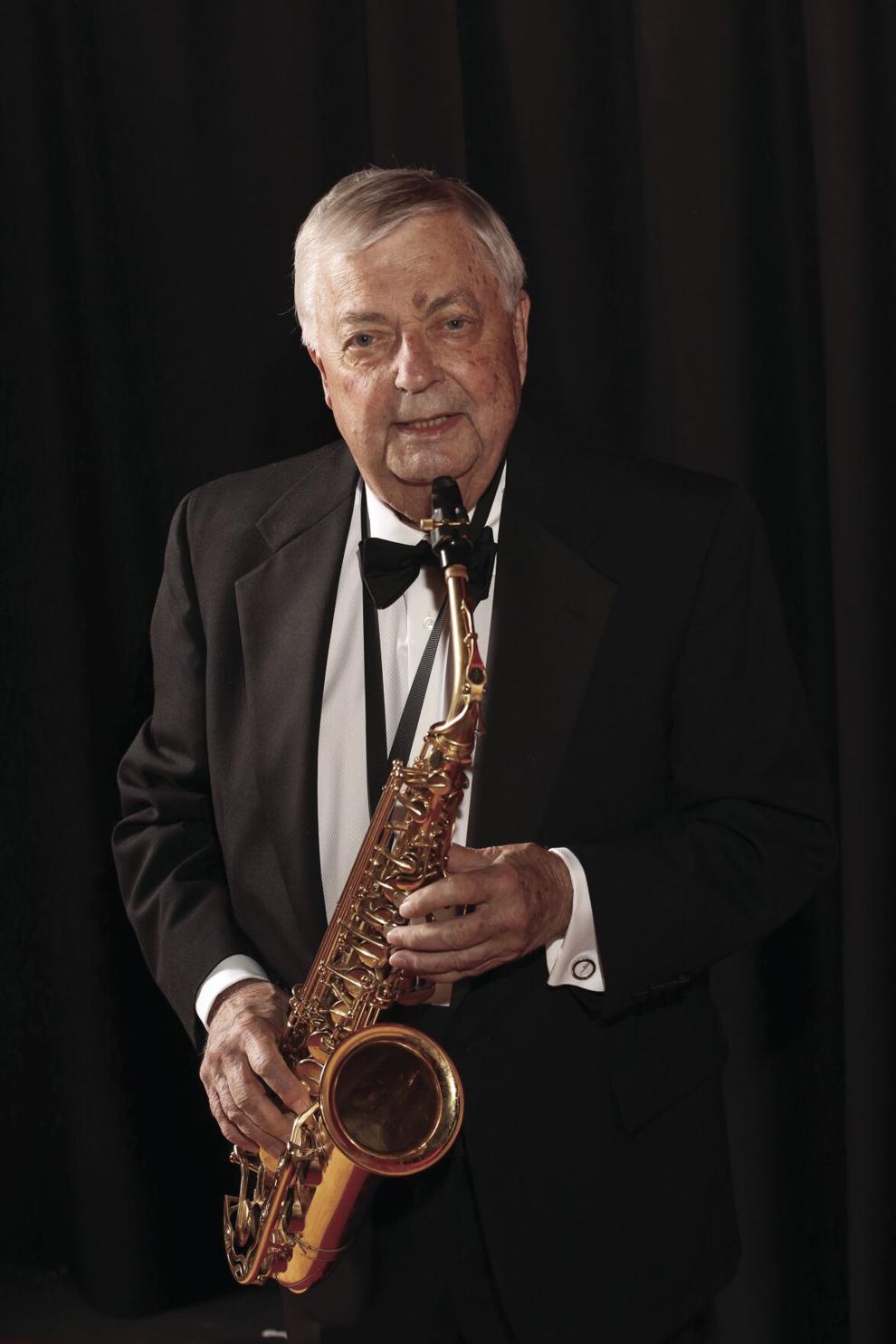 April 15, 1936 – December 4, 2021
On December 4, 2021, John H. Sylvester, loving father, brother, uncle and friend, passed away at the age of 85.
John was born on April 15, 1936 in San Francisco, CA to Peter and Catherine (Hoesch) Sylvester.  He grew up in King City, CA, and maintained a lifelong connection with his childhood friends and community.  He carried his nickname Johnny, bestowed upon him growing up, with him throughout his life.  He graduated in 1958 from University of the Pacific with a bachelor's degree in business administration, and a music minor.  Following college, he attended the US Navy Officer Candidate School, and served as an officer in the US Navy.  Serving aboard supply ships, his tours included assignments in Japan and the Belgian Congo.
John married Barbara Lynn Olerich, and they had two children together, Jennifer and Pete.  Despite divorcing, they remained close throughout their lives, and were pioneers of co-parenting, raising their children together in partnership with the love and support of their families.  John's dedication to his family was genuine and unparalleled.  He was always there with a quick joke to lighten the mood in a pinch or sage advice and a shoulder to cry on when the chips were down. 
John enjoyed a lifelong career as an insurance broker, and was a founding partner of Sylvester, Schwartz, and Tugaw Insurance Brokers, later to be known as SS&T Insurance Brokers, Inc. for which he served as President.  His convertible Pontiac Soltice, which he zipped around town in for many years, still bears the vanity plate with his initials and that of his company: SST JHS
John was a man of great passion – passion for life, his family and friends, cars – especially convertibles, sports, literature, and music.  He was a huge San Francisco Giants and Forty-Niner fan, as well the Stanford Cardinal and his beloved Cardinal Women's Basketball team.  He was rarely at a loss for words and could be counted on to express his opinion on how plays were made or offer insight into calls made by the umpires. He was a lifelong musician, fluent in multiple instruments, in particular the piano and saxophone, the latter which he returned to playing at the urging of his close friend Stan Getz.  He had a wonderful singing voice and gift for delivery, and while adept at many genres, loved jazz and standards.  For 20+ years, John played saxophone and provided vocals for the Jazz ConneXion, a band he played in with dear friends Vince Gomez, Dale Nesbitt, and other talented musicians.  He loved nothing more than playing gigs with his bandmates, and among his favorite venues were playing at the restaurants owned by friends. Poker nights and weekly dinner with his best buddies were other favorite pastimes.      
John was a generous and charitable man, and took his civic responsibility seriously.  He was active in many organizations, including the Rotary Club of Los Altos (past president); Peninsula Executives Association (member emeritus); the Los Altos Stage Company, formerly the Bus Barn Stage Company (board member and performer); Music for Minors; the SF Giants Community Fund; Stanford Cardinal Women's Basketball Boosters to name a few.  
John was preceded in death by his father Peter, his mother Catherine, and his brother Pete, and is survived by his children Jennifer McNally (Sylvester) and Pete Sylvester, sister Anne Strickling, niece Carey Strickling Gorgolinski, and her sons Matthew and Jack Dean, as well as extended family members the from the Olerich's and Gorgolinski's.
A celebration of life was held on December 15, 2021 at the Unity Palo Alto Spiritual Center, attended by his loving family and hundreds of friends.  Musical memories were provided by Vicki Reeder, musical performance by Vince Gomez, Dale Nesbitt and fellow musicians, and readings by Carey Gorgolinksi, Dale Nesbitt, and Mike Wallau.  The service was presided by Rev. John Riley.  
Donations can be made in John's memory to the Los Altos Stage Company John Sylvester Memorial Fund (https://losaltosstage.org/in-memoriam-john-sylvester/) and the John Sylvester's Memorial Fund, providing scholarships to High School Musicians via the Los Altos Rotary Endowment Fund. (P.O. Box 794, Los Altos, CA 94023-0794)