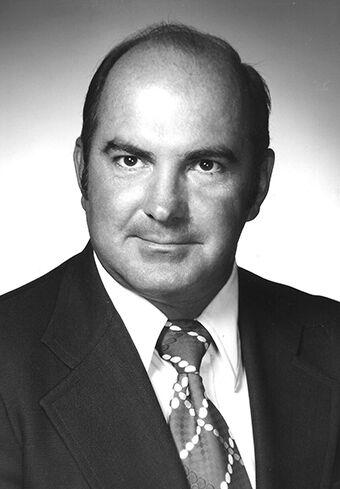 George Greenwood passed away peacefully at home on May 20th, 2021. He was born on August 3rd, 1936 in Boston, MA. George grew up in Boston and graduated Northeastern University in 1958 with a degree in Electrical Engineering. He was an active service member of the army ROTC program while in school. Most of his work experience following graduation was in the field of microwave electronics, specializing in aviation defense systems. He started his career at Raytheon in Massachusetts. In 1966 he relocated to California when he was offered a job at Hewlett Packard Associates in Palo Alto, CA. He also worked for Watkins-Johnson, Inc. For over 30 years he travelled to Europe and Asia consulting for overseas companies. He retired in 2005.
George had a passion for music, and he became interested in the recorder while in Germany, where he purchased his first one. After taking a few lessons he began teaching himself to play and became very proficient with the instrument. He enjoyed playing and sharing his love of music with everyone who would listen. Playing piano and recorder with his grandkids were amongst some of his favorite things to do. He was a member of the Mid- Peninsula Recorder Orchestra, ARS, SFEMS, and the South Bay Recorder Society.
George appreciated good food and fine wine. He was an excellent chef enjoyed being in the kitchen and cooking for family and friends. Some of his favorite things were spending time in the kitchen with his grandchildren and playing games with his neighbors. He was an avid baseball official for many years.
George is survived by his sons Michael (Lorraine) of CA, Robert (Susan) of CT, Stephen (Jennifer) of CT., his grandsons Jake, Dustin, Scott, Charlie and granddaughters Jadyn and Caroline. He is also survived by his sisters Dolores Greenwood and Barbara Bonkowski both of Weymouth MA. He was predeceased by his brother, Arthur. He will be missed by family, friends, neighbors, and fellow musicians.