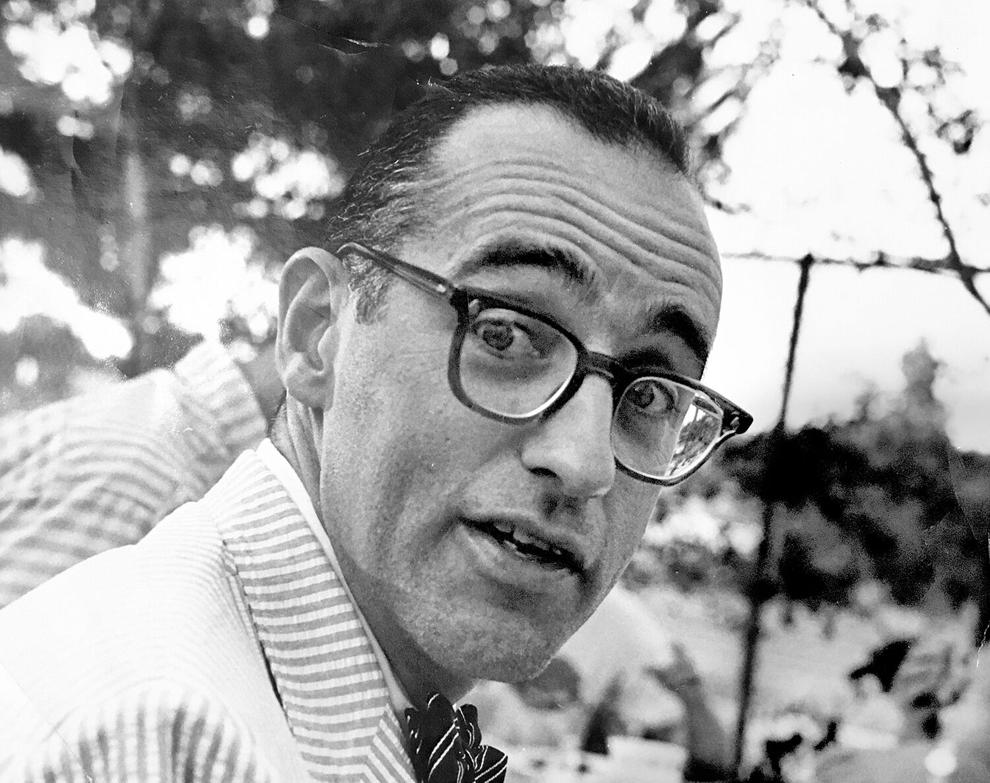 June 1, 1930 – December 3, 2021
Daniel B. DeBra (born on June 1, 1930, in New York, NY) passed away peacefully, on Dec. 3, 2021, at home with family, at the age of 91.
Daniel moved from New York to California to work in the growing aerospace industry--making the drive west in 1956 with his wife (Esther ("Teri") Crosby) and infant daughter. They had five more children in California over the next decade. Dan and Teri lived, fittingly, on Stardust Lane in Los Altos, for almost 60 years.
DeBra received engineering degrees at Yale University, MIT and Stanford. He worked at Lockheed in Sunnyvale, and then as a Professor at Stanford University School of Engineering's Department of Aeronautics and Astronautics (Edward C. Wells Professor, Emeritus) until retirement.
In 1981 he was elected to be a member of the U.S. National Academy of Engineering based on contributions to the first drag-free satellite control systems. He also played a prominent role in the development of the NASA-funded, Gravity Probe-B experiment that went into space with precision instruments (gyroscopes) and was designed to test Einstein's theories around relativity, time and space, as well as other projects. He also served as a Lt. Colonel in the U.S. Air Force Reserves and was a civilian pilot.
Dan was a genial, consistently physically active man who enjoyed life. He was on the Yale track team in college, and was a runner for many years. He was an avid bicyclist (more than 200,000 miles of riding in North America, 15+ double century rides, many 100+ mile day trips to the coast and back with friends as well as to attend business meetings)--experiencing a few broken bike frames along the way, that fortunately he out-lasted.
The family garage was a creative forge, bursting with creative engineering projects: bikes, cars, jets, hand-built furniture, etc. He was a downhill skier (serving on the National Ski Patrol in the Sierras), scuba diver, mountain climber, backpacker and hiker.
His family, friends and ex-students around the globe are grateful for the gift of many outdoor adventures with him over the years.
In his 80s, he joined "Nancy's hiking group" and explored many Bay Area hills and trails, and once had an infamous encounter with a "red-headed heifer." Dan's son David continued to accompany Dan on local walks and made it possible for him to enjoy plenty of outdoor time in his final years.
Family, friends and students enjoyed Dan stories and even those who knew him well were often surprised with new ones: "Wait, when did you meet the Pope?" "What do you mean you fell asleep on the ocean floor when you were scuba diving?" And, the thing of it was, even though his sister once accused him of having the gift of Irish Blarney, his stories were all true (mostly).
He was pre-deceased by his mother (Gertrude Boyle DeBra), father (Arthur DeBra) and sister (Marie Pegram); and is survived by his wife Teri, six children: Corinne DeBra, Lisa Knapp (Jeff), Heidi DeBra (Tim Thompson), Jacques DeBra (Denise), David DeBra and Kathryn DeBra; and ten grandchildren (Cassie, Megan, Monique, Marit, Myles, Petra, Asher, Sierra, Jackson and Justin).
As a tribute to Dan, enjoy taking a walk or ride outside; or consider making a donation to Peninsula Open Space Trust (POST), Sempervirens Fund, or charity of your choice.
A private memorial service will be held at a later date.