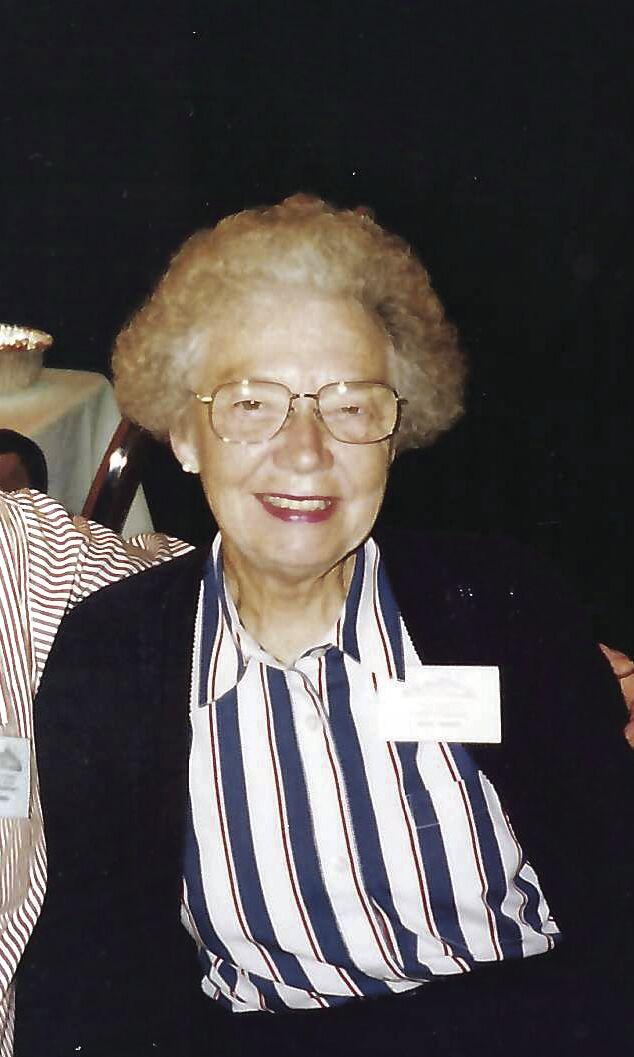 December 7, 1930 – March 23, 2022
A resident of Los Altos for over 58 years, Betty was born to John Franklin and June Louise Jessee in Manteca, California. Graduating from California State University San Jose in 1952, with a degree in Education, she taught kindergarten in the Portola Valley School District for seven years. 
After retiring from teaching, Betty devoted her time to raising her three sons, managing her family rental properties in Manteca, participating as an active member of the American Association of University Woman (AAUW) and volunteering at the Bechtel Center at Stanford University. She made lifelong friends worldwide while volunteering at the Bechtel Center. These friends have hosted Betty and Pat their homes in their native countries of South Korea, Japan, Columbia, Germany and Peru, and many returned for a stay at their home. 
Betty was predeceased by her mother, father and her brother, Donald Jessee. Betty leaves behind her husband Patrick, sons Stephen (Cheri), Scott (Carol), and Jeffrey (Dana), grandchildren, Kayla Monk (husband Patrick), Anna Farrell, Brandon Farrell, Mathilda Farrell, Bryce Farrell, Tyler Farrell and two great-granddaughters, Charlotte and Eleanor. She is also survived by her brother's children Gail Perry, Ann Leonardo, Gary Jessee and Dane Jessee.