Kindbody, the new women's health clinic that opened at 4756 El Camino Real in Los Altos this spring, offers the modern buffet of fertility treatments, such as IVF and egg freezing, but extends its focus on reproductive health to gynecology, wellness and focused LGBTQ+ care.
The Los Altos clinic joins eight other locations for the new company, founded in 2018 in New York by Gina Bartasi, who had previously also founded Progyny, a fertility benefits management company that connects employees with work-sponsored fertility benefits to clinics at which they can receive services.
The clinic's unusually frank financial information offers detailed pricing on what various family-building services cost if someone doesn't have access to insurance, as well as a comprehensive listing of with which insurance providers it is in-network.
Partnering directly with employers and consumers to offer something closer to "retail" health care, Kindbody places a particular emphasis on addressing fecundity at multiple points in a woman's life, rather than only after a diagnosis of infertility. 
The clinic's sunny aesthetic – it shares a block with a Whole Foods Market, a barre studio and a coffee shop – reflects its move to change people's associations to fertility planning and how they talk about infertility. Many medical practices address birth control, but the first real pregnancy conversation often only occurs once a woman is well into the first trimester. Is it reasonable to start talking with your doctor about how and when you hope to reproduce, before you've been trying to get pregnant for a year with no success, or have already experienced a miscarriage?
Proactive fertility care can take the form of informational appointments, or egg freezing, or genetic carrier screening to identify in advance which recessive genes two partners might share.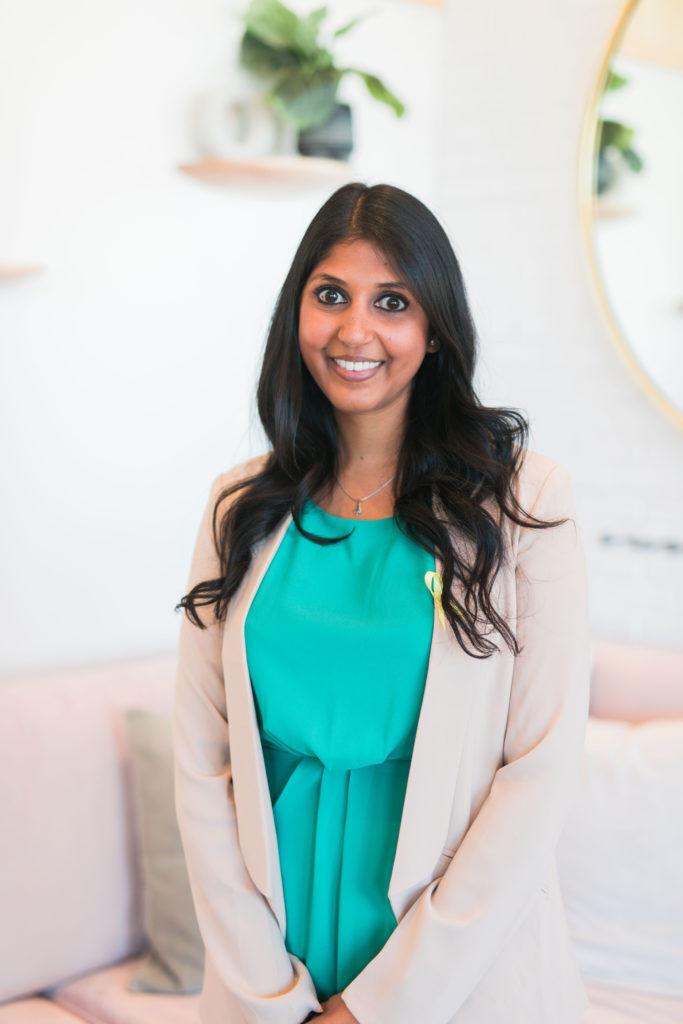 "Unless you're in health care you probably haven't been exposed to any of this since middle school or high school sex-ed, and that entire conversation is  about how to not get pregnant," said Dr. Anupama Rambhatla, an OB/GYN at Kindbody.
"As women are being more proactive about their reproductive health, that's why we exist – we want patients to ask us those questions, we want patients who want to plan things out: 'I have an IUD, what should I be doing when I'm ready to start trying to get pregnant?" she said.
Nuanced information about how ovulation works, a month's fertile window and other basic concepts of fecundity are typically not obvious even to well-informed consumers, Rambhatla noted.
"Our No. 1 goal is to educate patients on their bodies and then empower them to make decisions about their reproductive health," she said.
Rambhatla, who serves as the surgeon of the practice in addition to doing gynecological appointments, has admitting privileges at Stanford's hospital; the practice monitors pregnancies up until eight or 10 weeks, but then, like other fertility clinics, refers patients to external obstetricians for the rest of pregnancy and childbirth.
Integrated services
Readers who have delayed childbearing for study, work or other reasons are probably already familiar with the idea of managing fertility, rather than assuming it or hoping for it. But the associated practices – assessing your ovarian reserves, or freezing eggs or sperm – are still relatively uncommon. And very rarely paired contextually with the basic women's health services of pap smears, well-woman visits or contraception refills that Kindbody views as integrated services.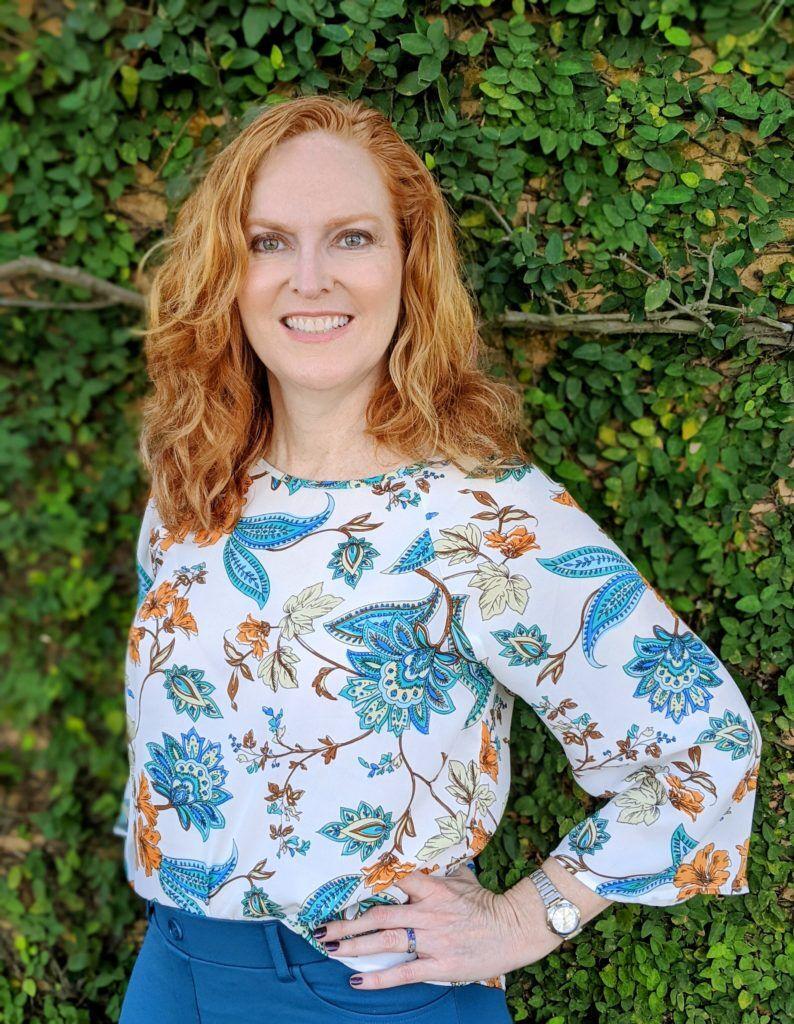 "We want to make sure the conversation isn't just about not getting pregnant, it's about, 'How do you want to control your entire life's journey, where is it going to take you and when, and what do we have to be thinking about to get you on your journey?'" said Dr. Melinda Henne.
   Henne, a reproductive endocrinologist at the Los Altos clinic, refers to that "continuity of care" as one of the unique things about Kindbody. The focus on a chic, home-like aesthetic aims at making gynecologic care – which can feel sterile at best, highly awkward at worst – comfortable even when it is unavoidably intimate.
"Instead of just being a broker, we can control what the experience is like for the employees who become our patients. We want people to have this comfortable, safe-space experience," she said of how Kindbody differs from Progyny in its focus.
That comfort extends to an awareness that not every customer will have the needs of a heterosexual couple – the space is also intended for gay couples facing different logistical considerations, or transgender people planning to preserve fertility in concert with gender-affirming treatment.
 "We see a lot of people who are coming in because they want to know what is their fertility status, what should they be thinking about – it at least gives people some information of where they are," Henne said. That information might include ovarian reserve, hormone levels associated with ovulation and identifying issues like polycystic ovarian syndrome or endometriosis that are increasingly understood to have a significant impact on fertility.