Los Altos Beer Stroll set for July 23
The Los Altos Village Association has scheduled its annual Downtown Los Altos Beer Stroll 6-9 p.m. July 23 along Main and State streets.
Attendees can sample craft beers from Bay Area breweries while listening to live music and meeting some of the local brewers pouring their creations. In the Town Crier file photo above, Central Rail Brewing Co. founder Bob Crum pours at the 2019 event.
For tickets to the stroll – $30-$40 – and more information, visit downtownlosaltosbeerstroll2021.eventbrite.com.
Coming soon and just arrived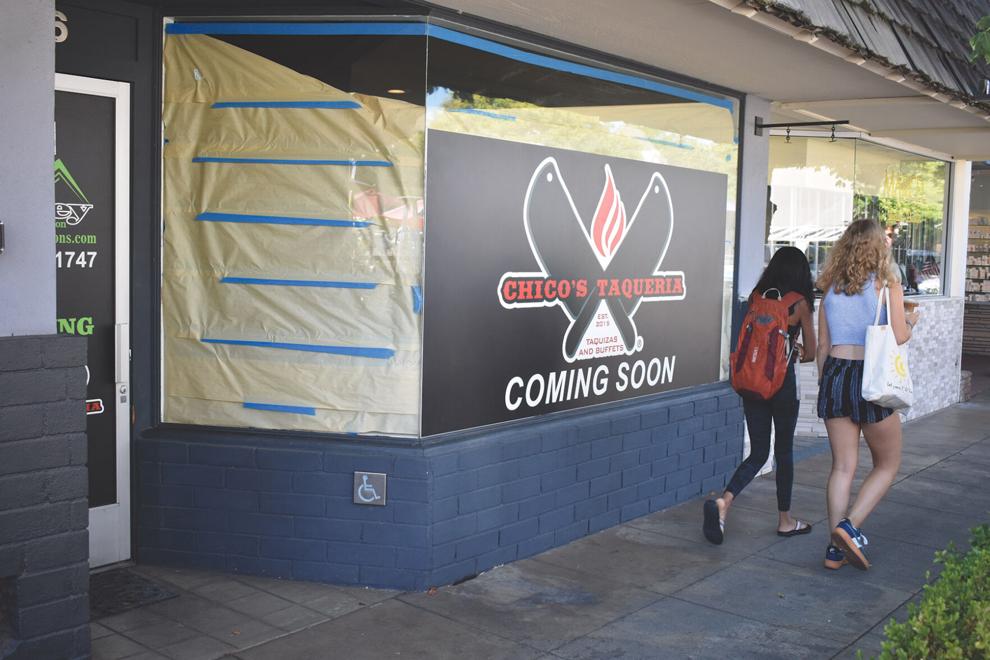 The Chico's Taqueria coming to Main Street in Los Altos is the second outpost of the San Mateo-based eatery notable for its birria tacos.
Farther south, a Vons Chicken has coming-soon signs up in the shopping center at Grant Road and El Camino Real.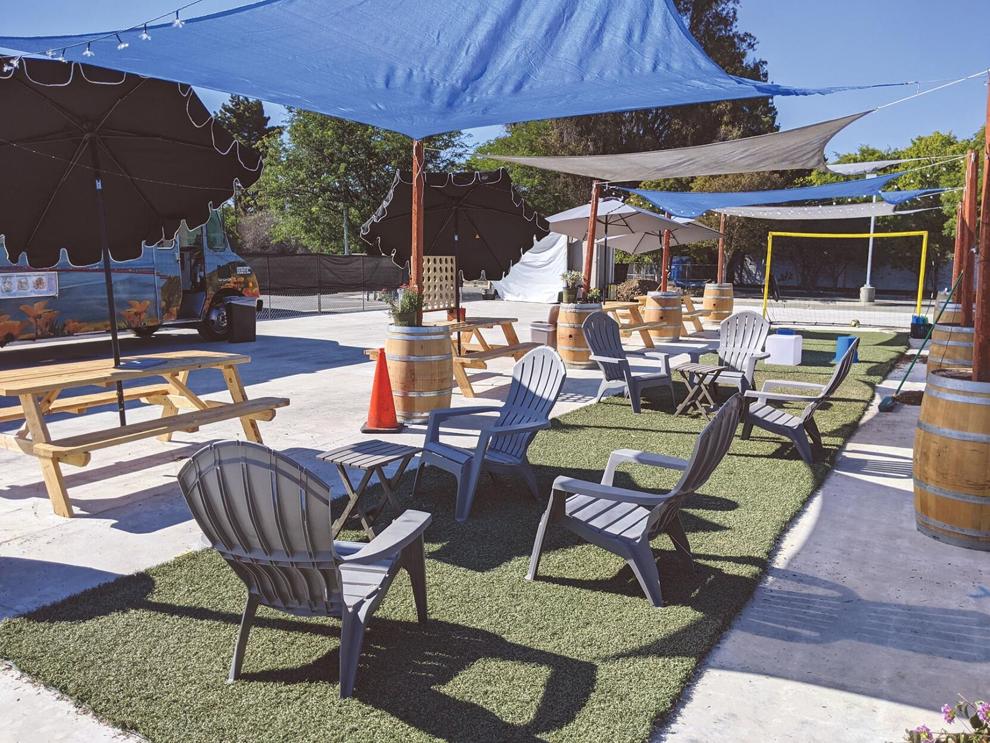 A few blocks south of there, food truck roundup Tasty Mob opened a new, permanent outdoor dining space at 1255 W. El Camino, right, last week for lunch and dinner.